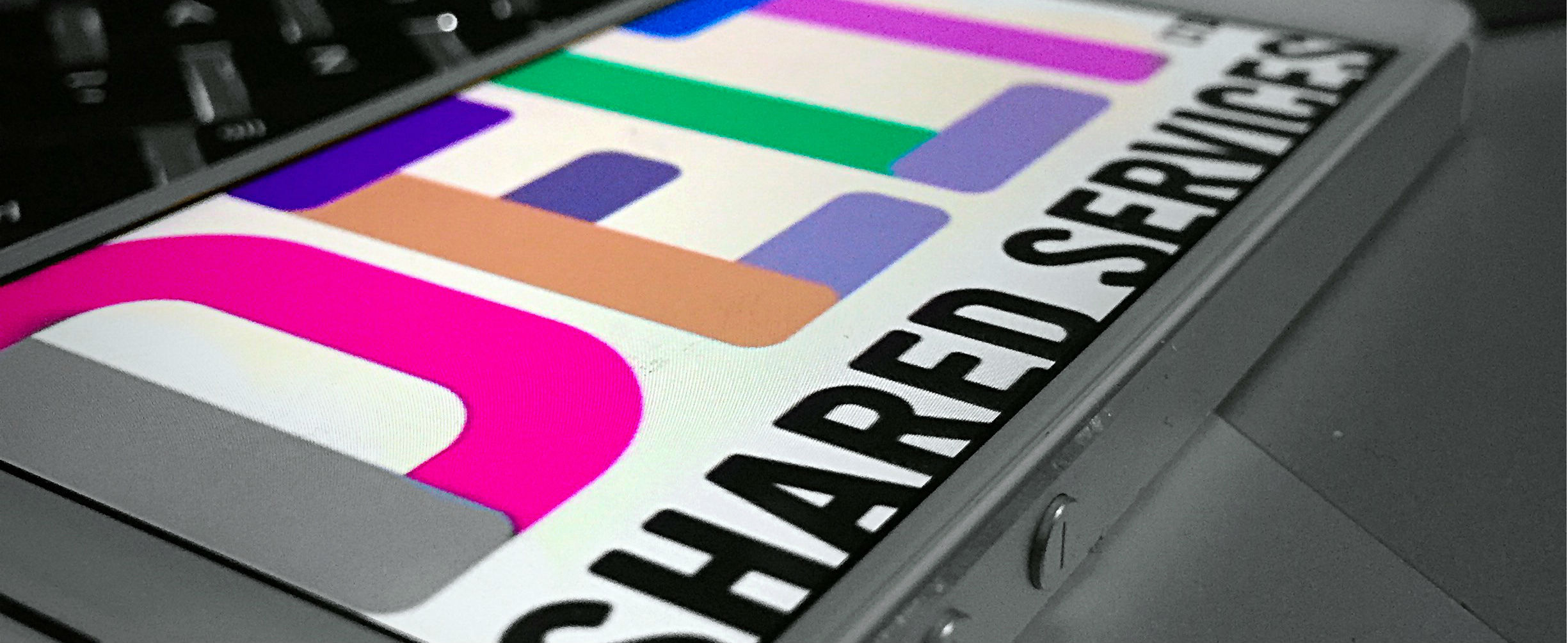 Digital and Business Change Consultancy
Delt.Solutions offer a holistic digital and business change consultancy service, run by professionally qualified and experienced professionals in the Public, Private and third sector.
In the era of digitisation, collaboration and cloud based modern business solutions, we provide a range of discrete and integrated services to support you and your organisation achieve the business outcomes you desire to be successful succeed and thrive. Companies need to not only embrace and adopt new technologies but build capabilities around those products to ensure they are embedded and extended to meet the needs of the business. Delivering technology is one thing, ensuring business adoption in order to realise value and benefit is our shared goal.
We can provide a tailored engagement service that reduces the risk of change and help define and implement the right modern business collaboration solutions. We can offer short term support for a specific need or a complete end-to-end people, process and technology improvement. The great thing about our business is we also have access to all of Delt's experience and service offerings in IT service management, OD and HR, Print and Payroll!
We pride ourselves on ensuring we understand your aims, objectives and benefits first, how your business currently works and ensure that you achieve your outcomes within the business quickly and that they stick.