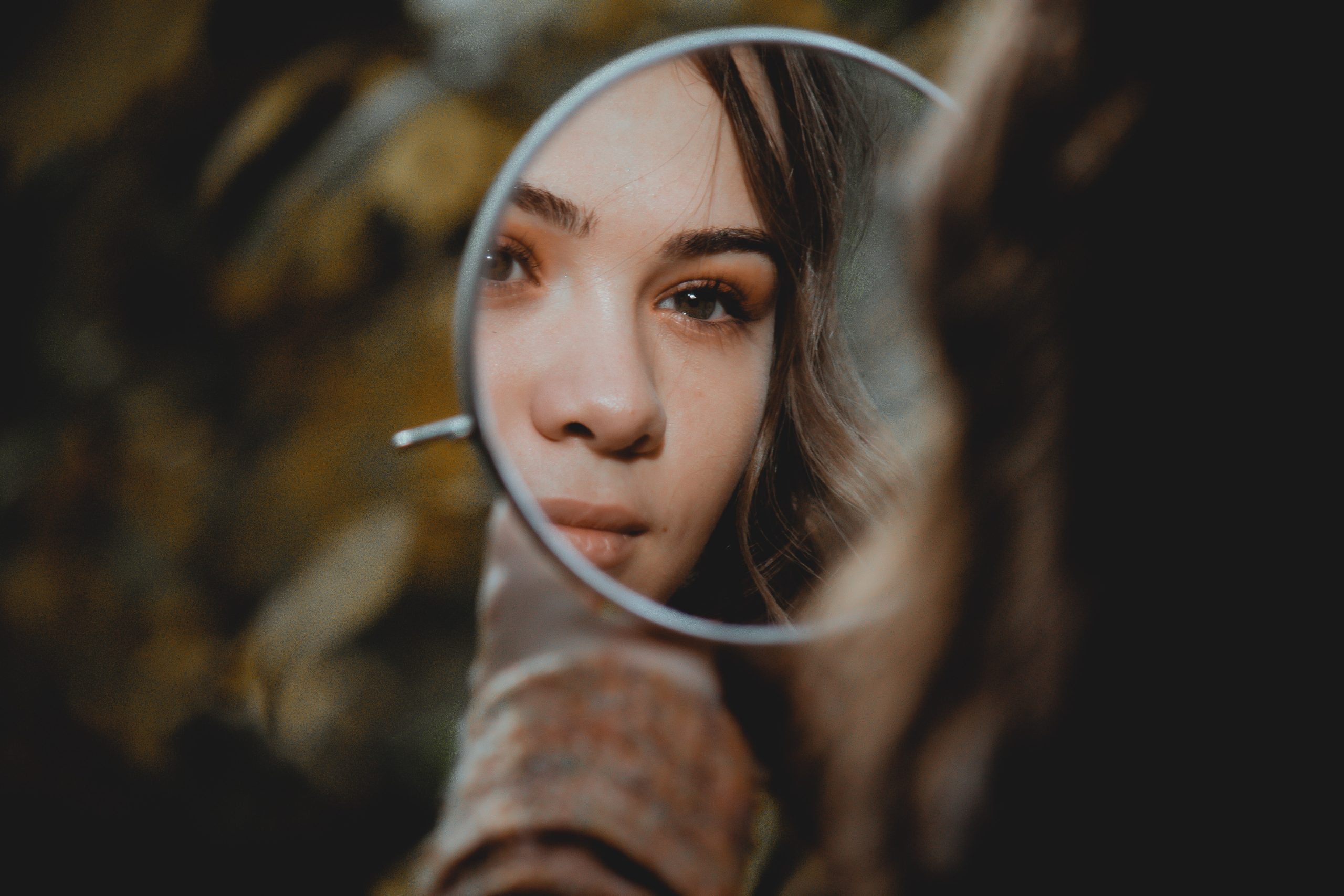 Advice I Would Give My Younger Self
I'll jump straight in… 
Leave a job if it brings you no joy, however good the money is

 

Embrace change, you may as well because you will not stop it

 

Drive change, even in the smallest ways, it takes a lot of people doing a lot of small things to make big change happen. 

 

Take a stand and challenge poor behaviour as that will eventually change a culture.

 

Surround yourself with people who challenge you to be the best version of you that you can.

 

Share your knowledge. Time invested in training and developing others is never wasted and seeing your team grow will give you some of the proudest moments in your career.

 

Never compromise your integrity. Your moral compass is yours and yours alone. Live by it.

 

Keep the balance, do not forget you are a cheerleader too! Work hard but remember what is really important in life.

 

You are not a square peg or a round peg, you are just you. You are good enough. You do not have to fit into any hole. 

 

Never stop learning.

 
Karen Morris, Chief Financial Officer
Photo by Elisa Photography on Unsplash