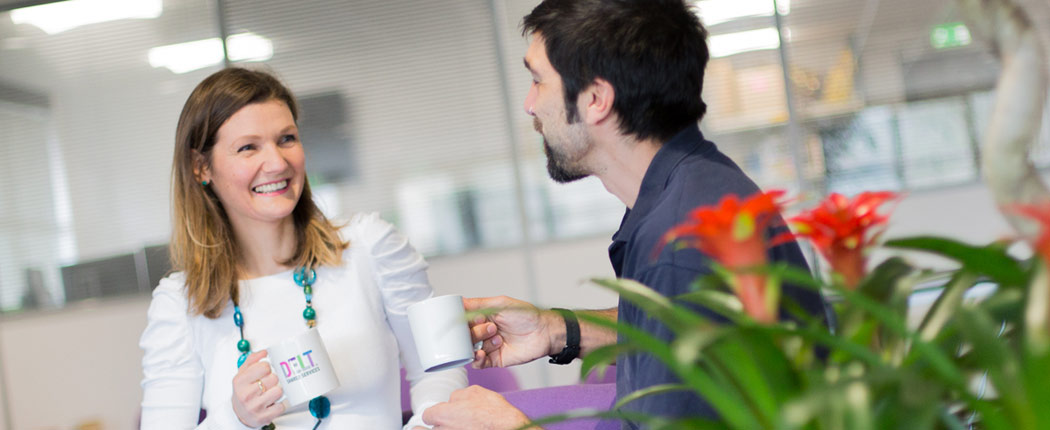 Why Work At Delt
Great people are fundamental to the work we do, and as a growing company, we're often looking for talented individuals that share our passion for shared services. We empower our people to develop their careers with us, taking advantage of our learning and development offering. We don't just hire based on technical ability at Delt as we live and breathe our values, using them to drive performance and success
Do you strive to be the best at what you do? If so we may have an opportunity for you – check out our latest vacancies.
Starting Your Career
We know how important the early days of your career are vital to your development. We run a number of programmes that aim to support with your development.
Work Experience and Student Placement Schemes
Apprenticeship Programmes level 3 and level 4 Degree apprenticeships.
Developing Your Career
We value curiosity and encourage lifelong learning and so we are committed to nurturing home-grown talent wherever possible. Developing your skills set could include anything from;
​Your formal training needs and aspirations
Mentoring and coaching
Secondment/project opportunities
Our in-house training programmes
Our suite of E Learning courses
Events
We have our very own Events team who are always planning fun and exciting opportunities for you to get involved with such as Stand Up Paddle Board Lessons, Weekly basketball sessions, Bouncy Castles, Boat Trips, Barbeques and so much more!
Health and Wellbeing
We are committing to addressing the overall physical, mental and emotional health and wellbeing of our staff. We have a wide range of offerings to support this including:
Corporate Gym Membership
Flu Jabs
Sight Tests
Onsite circuit classes
Access to Employee Assistance Programme
Fitness challenges
Support Your Communities
For staff who carry out voluntary work for registered charities, Delt matches up to two days taken from the staff member's annual leave entitlement with the same amount of paid "Charity leave". Delt firmly believe in the benefits of volunteering and that it can be a fulfilling experience for all concerned.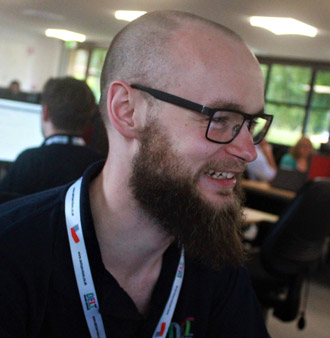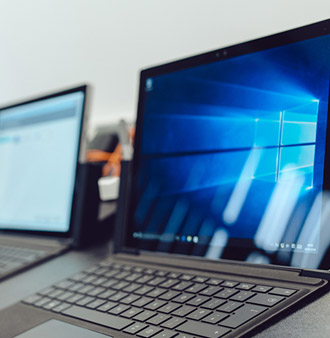 Benefits
We pride ourselves on our range of great benefits, positive working environment, team spirit and continued investment in our people. We know how difficult managing successful careers and home life can be. We have put together a package which includes Flexible working, 25 days holiday plus bank holidays and the option to buy additional leave.
We want to ensure all our employees are set for retirement and are happy to match your pension contributions up to 10%
Staff Discounts
From Car Hire to Media packages, discounted shopping cards at a number of well known retailers and holiday packages. You can save up to £1000 a year depending on your shopping habits.